Getting some crunch into your life couldn't be easier. Try these quick ideas and inspirational snacks to make the most of the crunch bunch…
Kids only
Grate radish into butter to spread onto toast soldiers for a zingy breakfast or zappy lunch.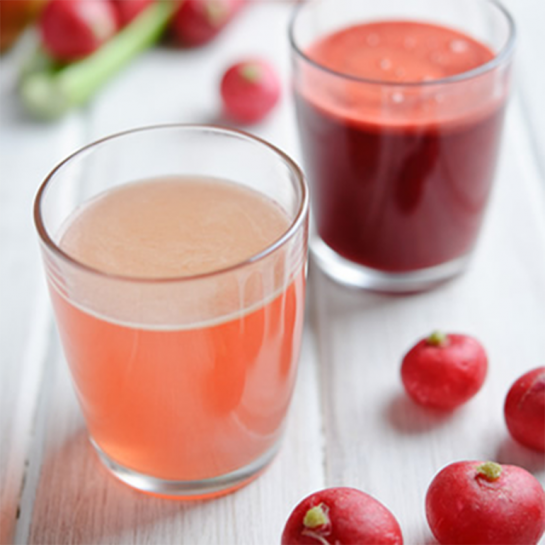 Juicy
With popular juices now including a whole range of fruit and veg, our crunchy lot fit in perfectly.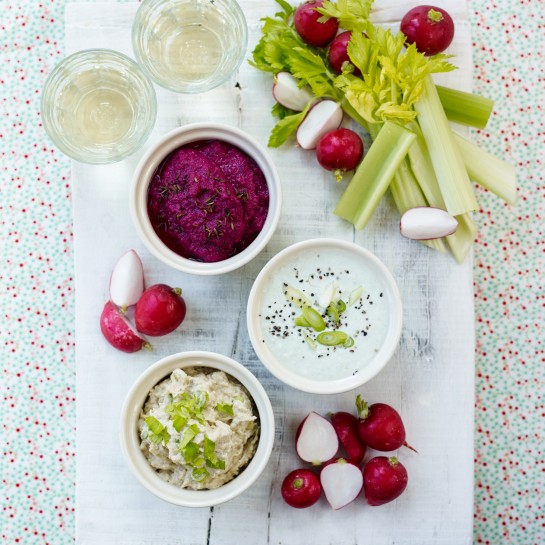 Deeply dippy
Not sure about spring onions? This trio of tasty spring onion dips will change your mind!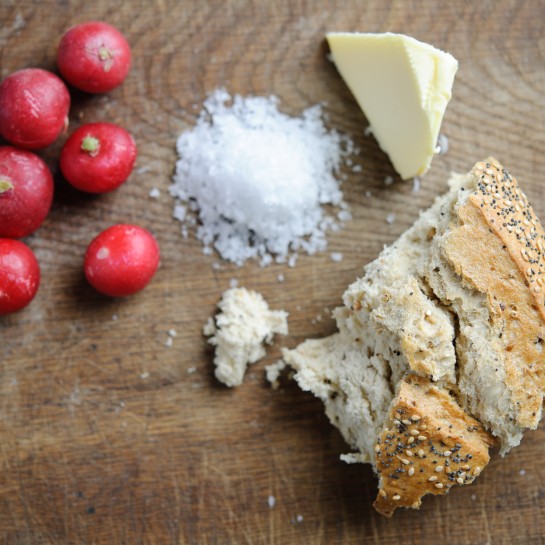 Simple pleasures
Take note from the French and enjoy radish rubbed in butter and dipped then salt – it really brings out the flavour.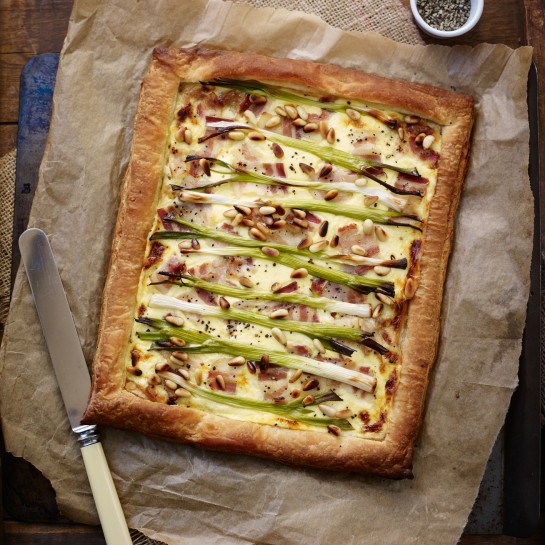 Top tarts
Forget chopping spring onions, top tarts with them whole for a real fresh flavour.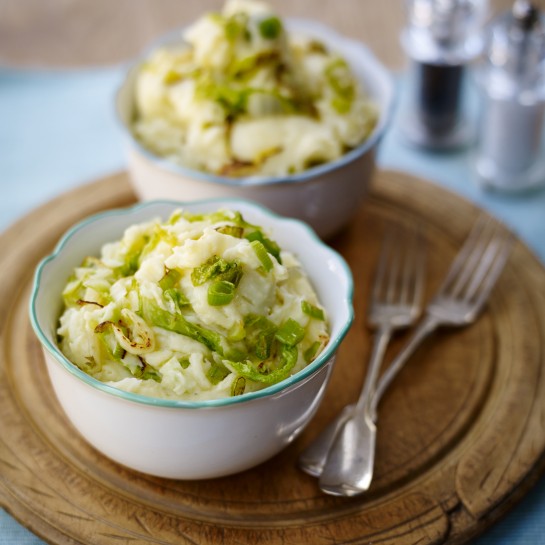 Colcannon
Try using Chinese leaf lettuce instead of cabbage for a fresh take on a creamy colcannon.