Cheddar cheese dip with celery wedges
Celery and cheese has been a winning combination since Victorian times. This creamy dip, designed specifically to be eaten with celery, and featuring not just one, but two types of cheese, gives a modern twist to this age old pairing.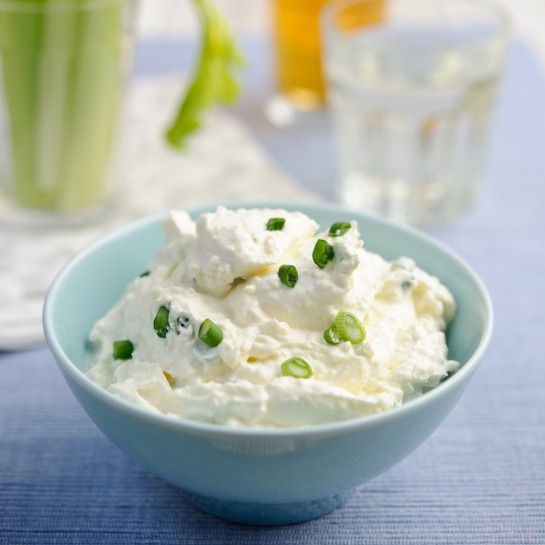 Step by step
Place all ingredients in a bowl, mix together and season.